Briscoe Elementary School Field Day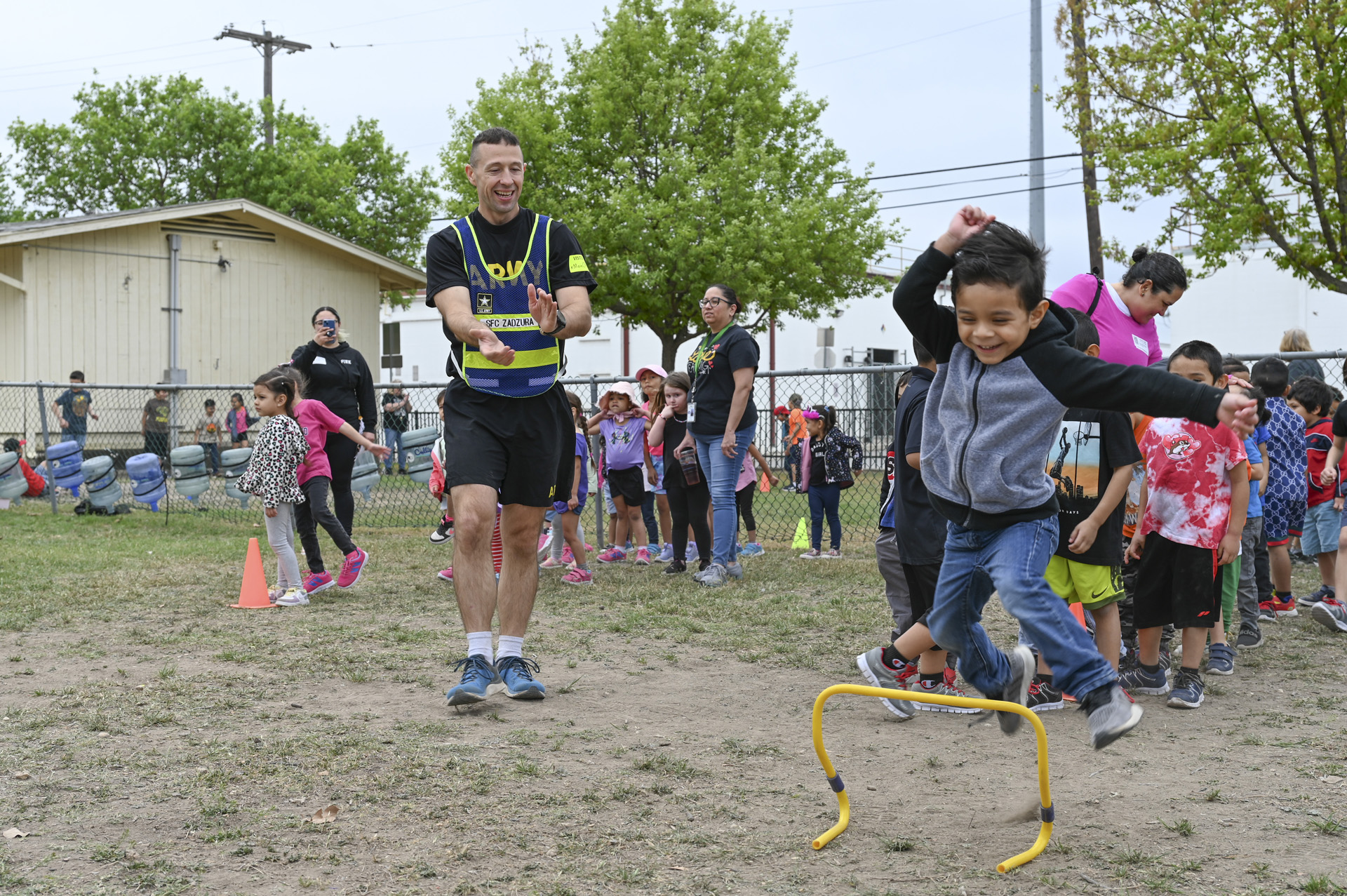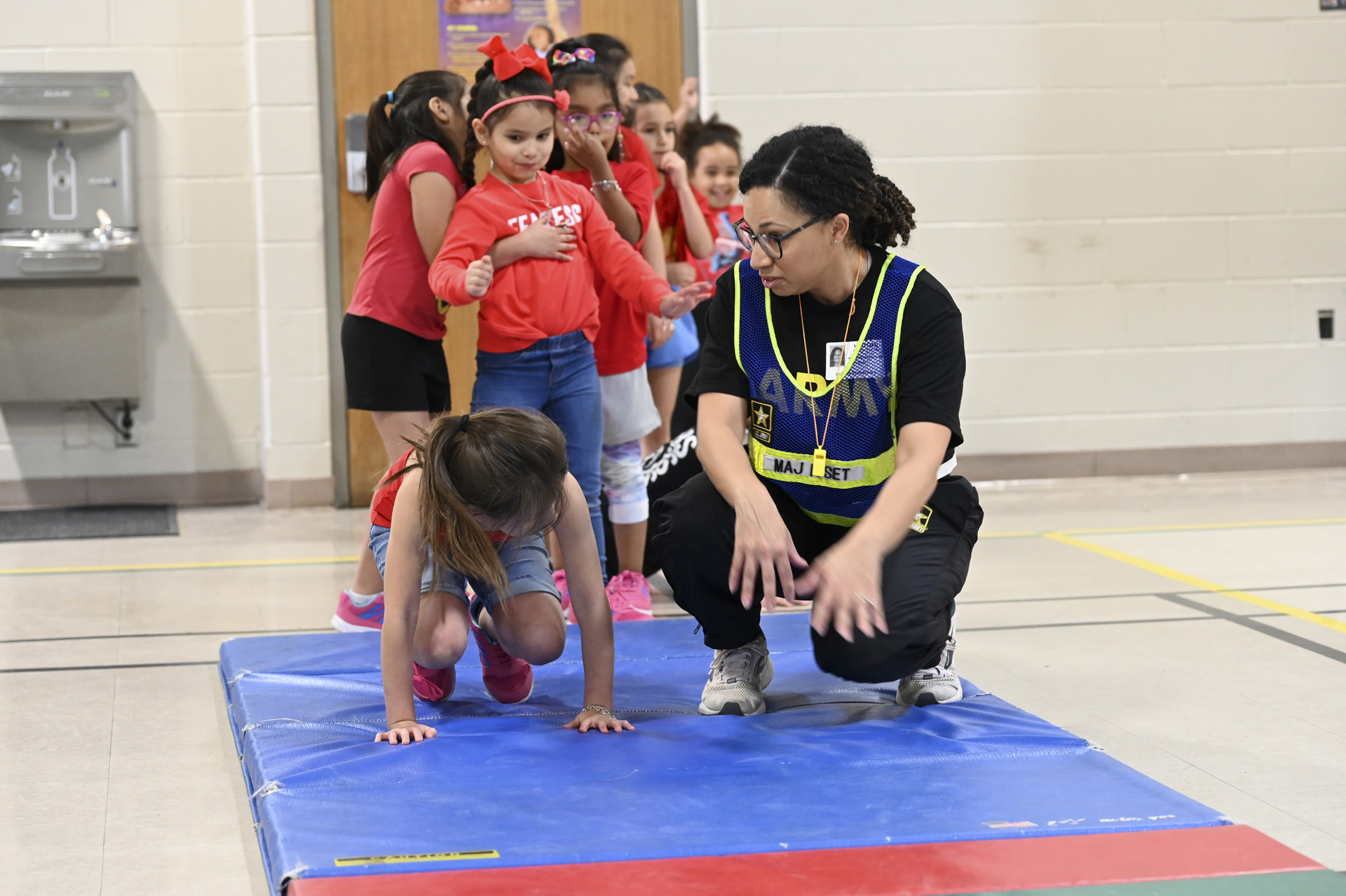 Soldiers from the 187th Medical Battalion joined students at Briscoe Elementary School for Field Day. The students played games and enjoyed physical fitness activities with the Soldiers. Students, Teachers, and Soldiers alike had a great time!
The Adopt-a-School program was started by Army North in 2012 and is one of the many activities between the military and local communities providing Soldiers the opportunity to give back to the residents of San Antonio. In 2015 the 187th signed an Adopt-a-School charter with Briscoe and has actively supported the school since hosting school supply drives, holiday gift donations, mentoring, and other school activities.
Hot Topics/News